Xiaomi's new Mi Alarm Clock is also a Bluetooth speaker
"The Mi Alarm Clock can be controlled through your smartphone"
Yes, yes, we know… there are barely any products the Chinese conglomerate doesn't make. The latest addition to Xiaomi's already large portfolio is the new Mi Alarm Clock that can double up as a Bluetooth speaker.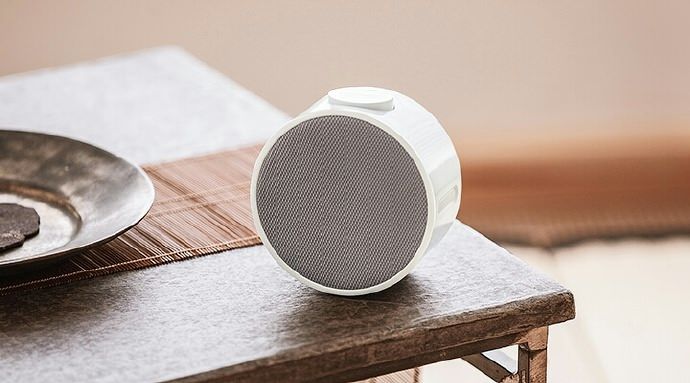 Xiaomi says that traditional alarms are way too noisy, and often leave the owner startled. The brand aims to tackle this problem using the Mi Alarm Clock that will use softer tones to gradually wake the person from deep sleep. Made of plastic, the device comes with twelve LEDs, each to display the hours and minutes. And if this wasn't enough, it also comes with a traditional large button on the top that you can push to stop the alarm.
As with other Xiaomi products, the device can be controlled via a smartphone. Interestingly, it can also play something referred to as zhumian music to help you fall into deep sleep easily. The device has been launched in the company's home market of China at a price of 199 Yuan (~Rs 2,000). But as is the case with most smart home products from Xiaomi, it's unlikely that the Mi Alarm Clock will land in India anytime soon.